About
The Ronald Reagan Institute of Emergency Medicine at The George Washington University was established in 1991, in recognition of the tremendous growth of Emergency Medicine at GW and to recognize the Emergency Department's role in saving the life of President Reagan after the 1981 assassination attempt.
Academics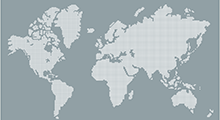 Global Emergency Medicine: Updates & Current Projects
The Department of Emergency Medicine at GW has a long history of working with international partners to build the specialty of Emergency Medicine and Emergency Medical systems.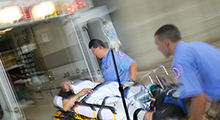 Disaster and Operational Medicine
The Reagan Institute's Disaster and Operational Medicine Service is a consultation and training resource to organizations responsible for disaster planning, preparedness and response.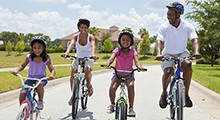 Center for Injury Prevention and Control
The Center for Injury Prevention & Control seeks to reduce death and disability from intentional and unintentional injury.